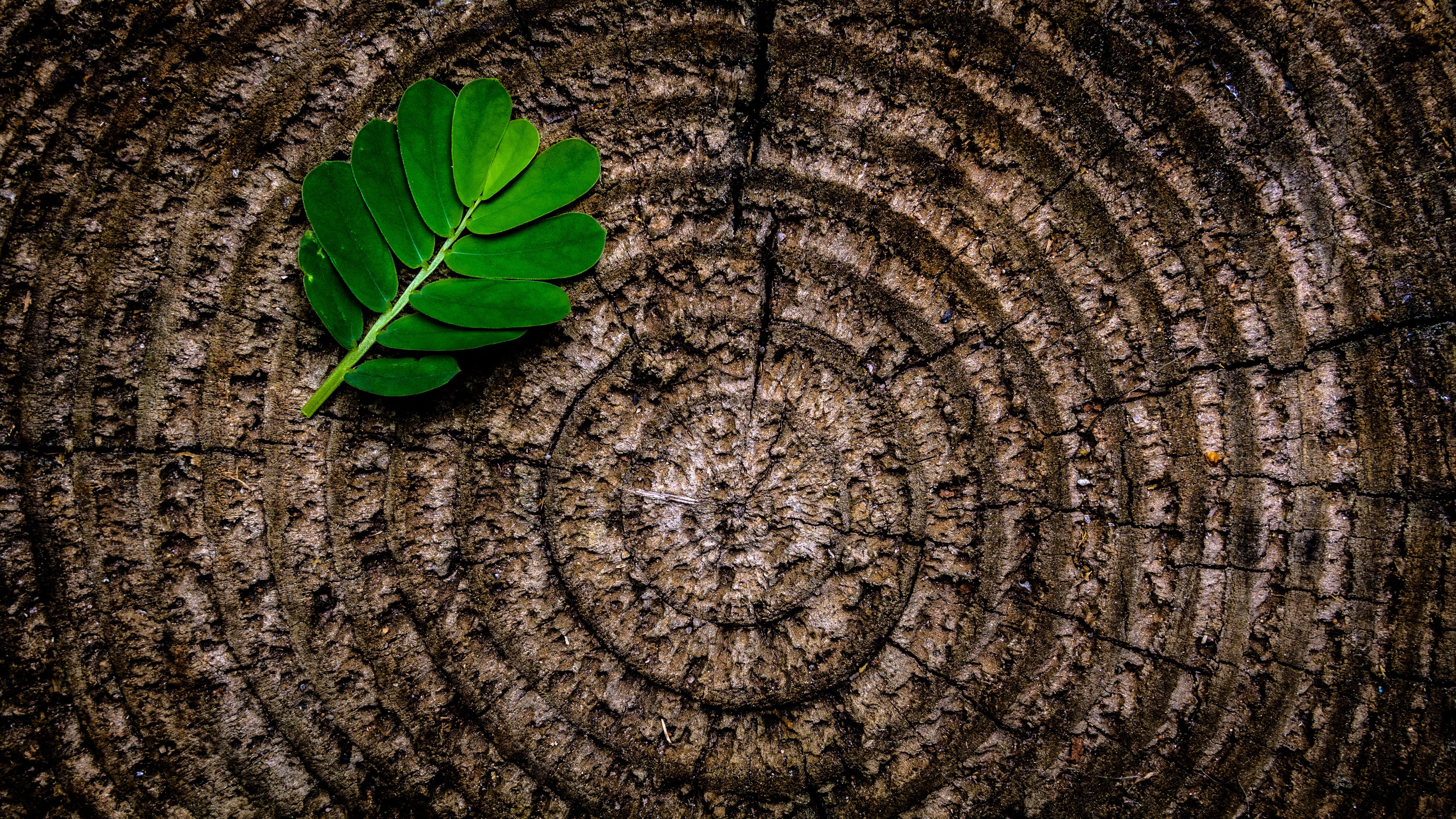 You don't need to be Bear Grylls to volunteer. We've already got one Chief Scout, and he's brilliant. What we need now are smilers and inspirers, activity planners and Zoomers - all round team players to support our young people. The training is free, it's excellent & updated to meet changes in UK law and or Scout UK policy.


Parent Helper
Parents are the cornerstone of scouting, without them no group would exist. So thank you, your support is so important. But Scout UK insist that you can only attend 6 times a year.


If you want to do more the requirements for;
Team Assistant
Complete an Adult Information Form
Get a DBS Check done
Complete 5 eLearning Courses in 5 months [see below]
Meet the Appointments Team

Assistant Team Lead
As Section Assistant & complete your training within 3 years

Team Lead
As ASL plus you can take as many specialist skills courses as you want. Go for a Nights Away Certificate for Campsites to Greenfields and what about Axe Throwing, Canoeing, Climbing, Potholing or Archery!

Young Leader
Young Leaders are Explorer Scouts attached to a YL Unit, who choose to devote a large proportion of their time in Scouting to service in another group or section

Skills Instructor
As Section Assistant but only needs Module 1
To manage and lead the delivery of the relevant Adventurous Activity within Scout Association Policy, Organisation & Rules

Trustee Roles
Chairperson, Treasurer, Secretary, Member
As Section Assistant plus Module 1E


Basic eLearning Courses
Module 1 or 1E Essential Information
To provide all adults in Scouting the essential information needed to get started.
1E is for Executive Members only.

Module 3 Tools for the Role
To provide the basic information on the individuals role or area of responsibility and some practical help to get the individual started.

GDPR
Mandatory training module for all appointments. It covers the basic information that individual's need to know in relation to the General Data Protection Regulations.

Mandatory on-going learning every 3 years
Safety
To revisit the rules, guidance and responsibilities related to safety in Scouting.

Safeguarding
To revisit the rules, guidance and responsibilities related to safeguarding in Scouting.

First Aid
This module aims to cover the skills and knowledge necessary to enable adults to manage an incident and provide basic first aid.
Volunteers!
Do more.
Share more.
Be more.
Put your life skills to good use, learn new ones, and contribute to an amazing life-experience for you and the young people in your local community.
Looks good on CV too!

Volunteering is easier than you think. With full support and training, you can volunteer on a flexible basis.
Give young people the skills they need to succeed in life and discover how being a part of the Scouting family can be as rewarding for you as it is for them.

Week by week, our volunteers empower young people to learn new skills, make new friends and stand on their own two feet. They're our everyday heroes. They shape young people's lives for the better, and find out a whole lot about themselves in the process, too.

Why not try the "4 Week Challenge"

We are always looking out for parents to help as Skills Instructors. If you can kick a ball, play a game, make a model, put a plaster on a knee, balance your budget, make a catapult, build a bottle rocket, take orders, give orders, listen to others, take minutes, good with paperwork, dig a hole, light a fire, fundraise, bake a cake, make a bow, fire an arrow, climb a rope, play cricket, drive a speedboat, swing an axe, shoot a rifle, paddle a canoe, surf, erect a tent, swim, fish, float, life-save - then please let me know so we can tap into your expertise, passing on your knowledge to a young generation is very rewarding.

Bugsy why do you Scout?
I have had some fantastic teachers and mentors in my lifetime and worked in very diverse industries and technologies.
If I can share some of that knowledge with a new generation then that wisdom will not have been wasted just on me, because the most valuable thing you have is time, I choose to spend my time enriching the lives of young people.