Scout Leader is Raksha aka Rachel assisted by Assistant Scout Leader Shere Khan aka Russell & Rama aka Jenny and our marvelous parent helpers.
If you want to volunteer please follow this link to get started; Volunteer

2022 will be different for Scouts because we will be meeting every week to plan & risk assess our extended Saturday activities wherever & whatever that might be.

The Chief Scout Gold Award is the top Scout Award but only a stepping stone to the Duke of Edinburgh Awards, Scout Diamond, Scout Platinum, Explorer Belt & Queens Scout Awards.
Program
A rolling weekly program plus monthly half, full day or overnight activity that the Scouts have asked to do. As Scouts develop they need to be in charge of their Scouting experiences so each term they decide what they do & when and its up to the leadership team to make it happen!

The Chief Scout Gold Award is the highest a Scout can attain and requires them to complete 9 Challenge Badges and 6 new Activity or staged Badge Awards.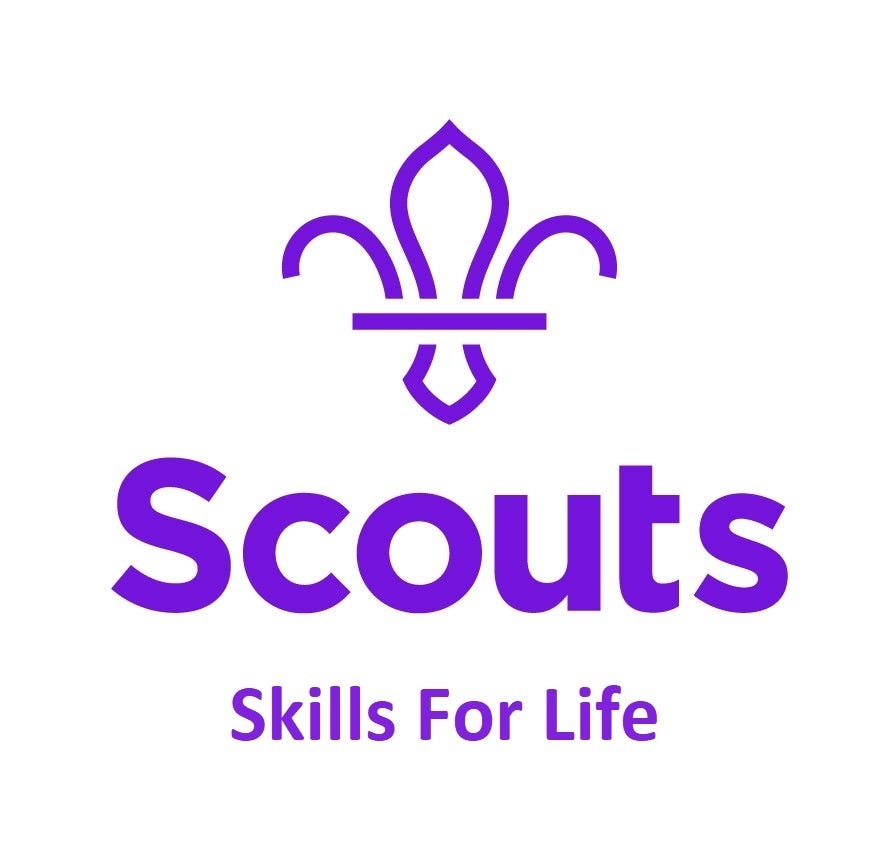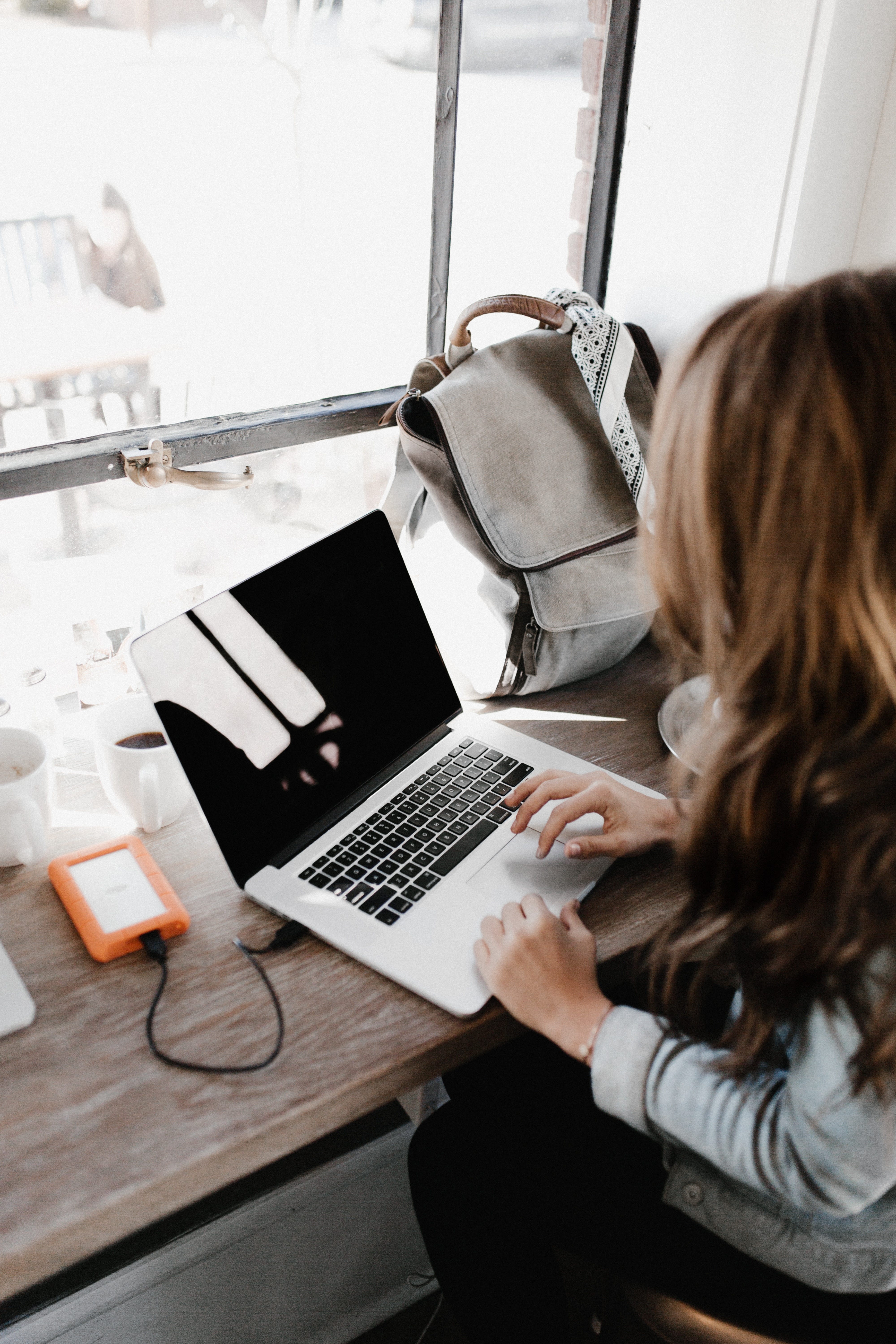 Want To Join?
Come along to any session at our Scout HQ, Whiddon Lane, Whiddon, Barnstaple, Devon EX314HF, you will be made very welcome, we just need some basic information to register you so that you are insured whilst at our Scout HQ.
Why not try our 4 week challenge, see Bugsy for details.