Program
During this year the Beaver section have been experiencing new leadership and their Badge work has been very varied including; Sports, Experiments, Creative, Food, Health & Fitness, World & International
All of them have made great progress towards the Chief Scout Bronze Award, they need all 6 Challenge Badges and 4 Staged or Activity Badges to attain it, so it's not easy, but very doable.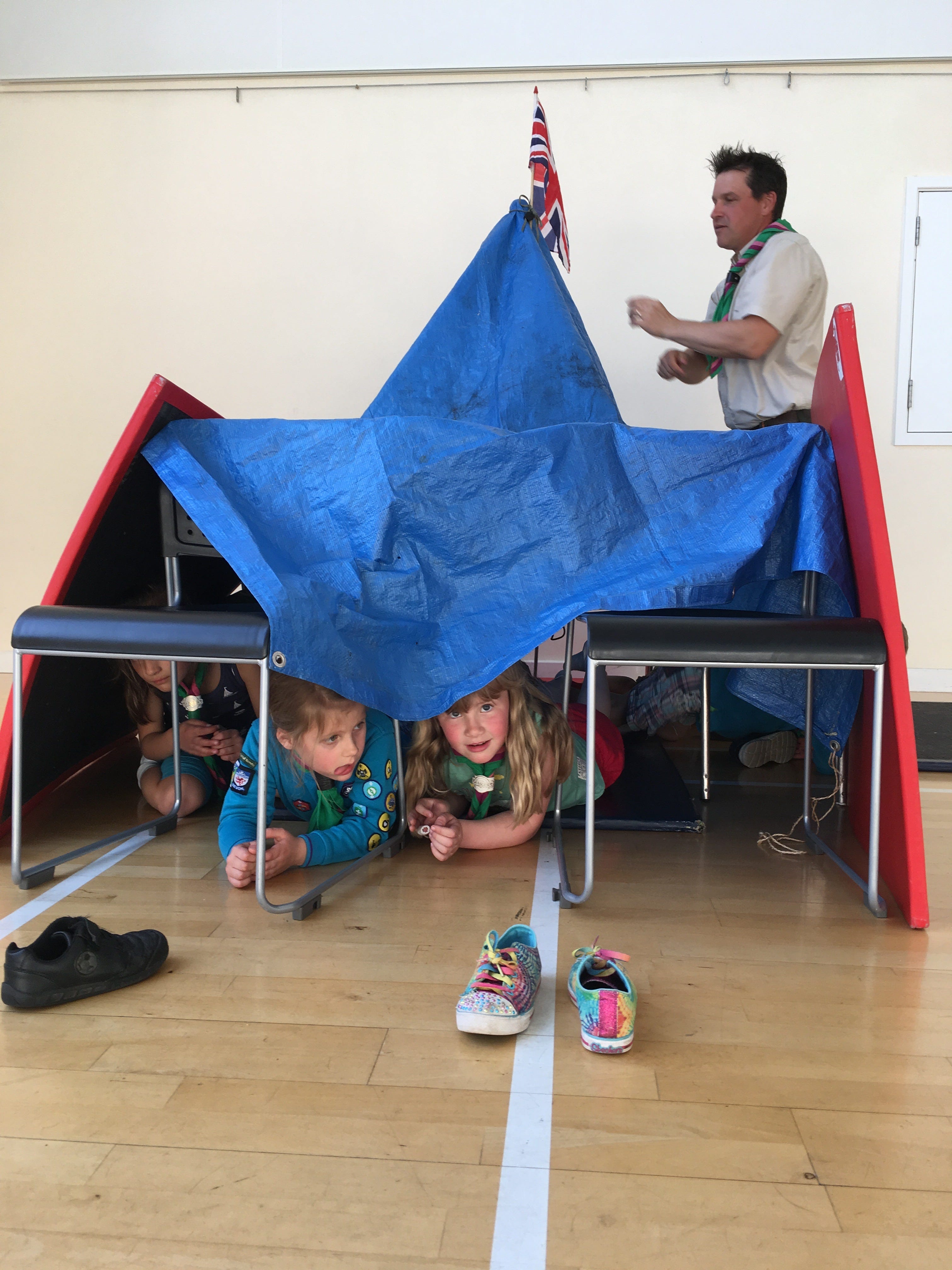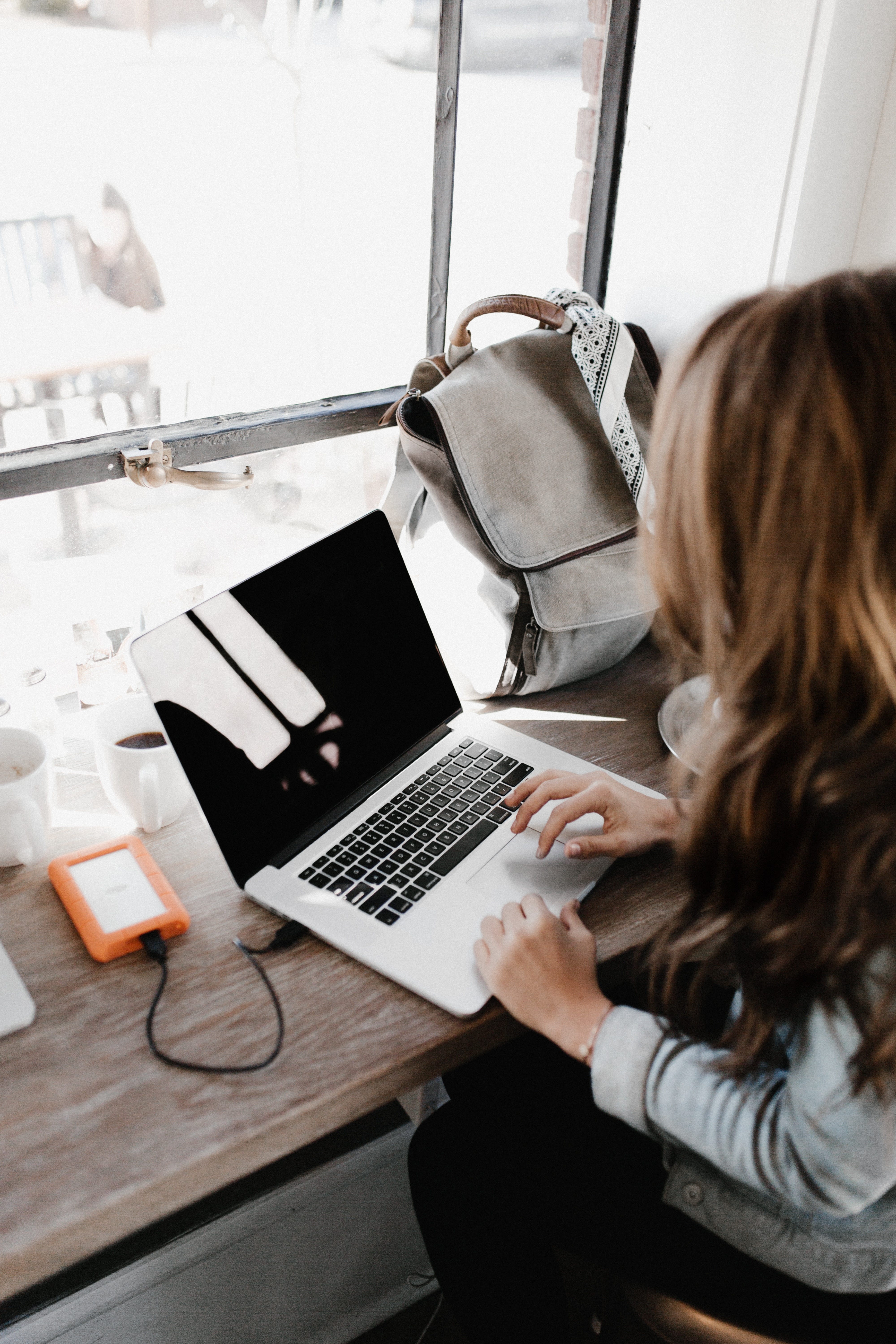 Want To Join?
Come along to any session at our Scout HQ, Whiddon Lane, Whiddon, Barnstaple, Devon EX314HF, you will be made very welcome, we just need some basic information to register you so that you are insured whilst at our Scout HQ.
Try our 4 week challenge - see Bugsy for details.