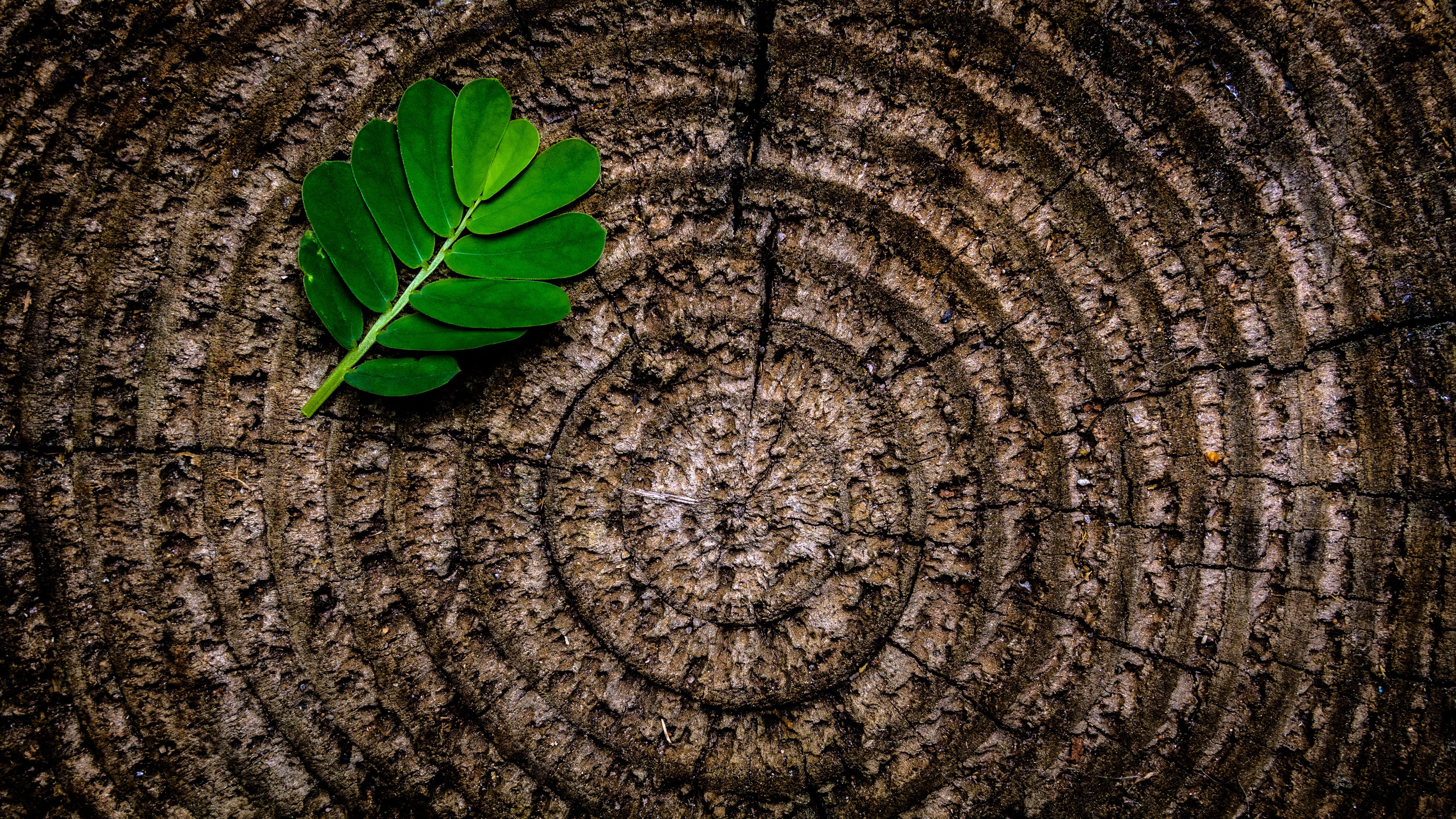 1st Marwood
"Badges @ Home"
Badges @ Home
To keep Scouting due to illness or isolation, all badges can be done at home.
To complete a badge @ home.
Go to Badges at Home on OSM, select the badge, do the work. Then upload evidence of what the scout has done to complete the elements outlined in the various badge elements and descriptions, OSM accepts all types of media file. Audio if you have to discuss their findings; Video to present what they have done or achieved; Text or Picture images to share in their successful completion.
Validation
Talk to the section leader using WhatsApp, Messenger or Skype.
Section Leader or Assistant will go online and check the content against the criteria on OSM and award if ok or come back to you for more information if there are any gaps.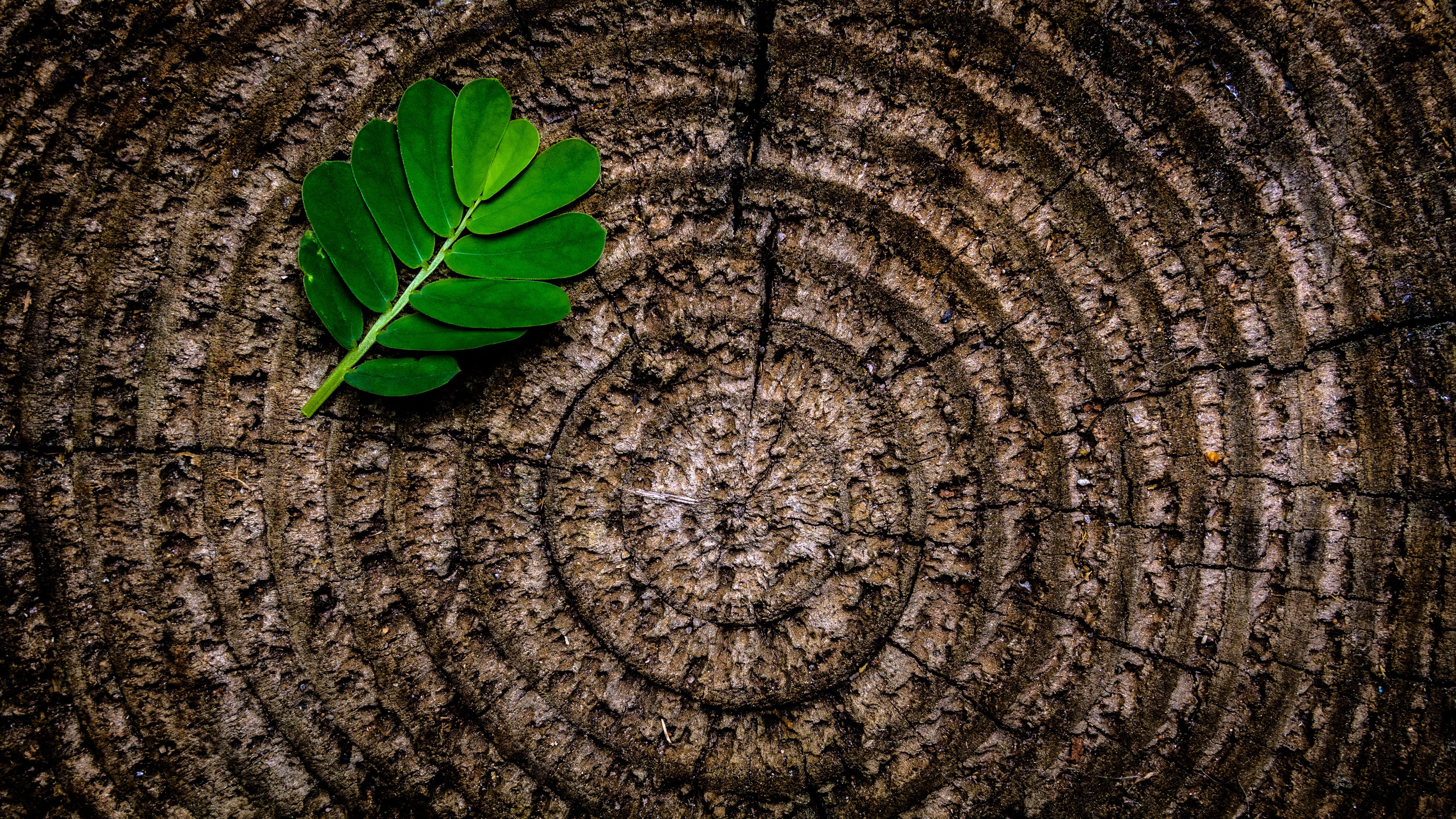 Group Scout Leader Newsletter
Keeping you up to date with the latest news from North Devon District Scouts.