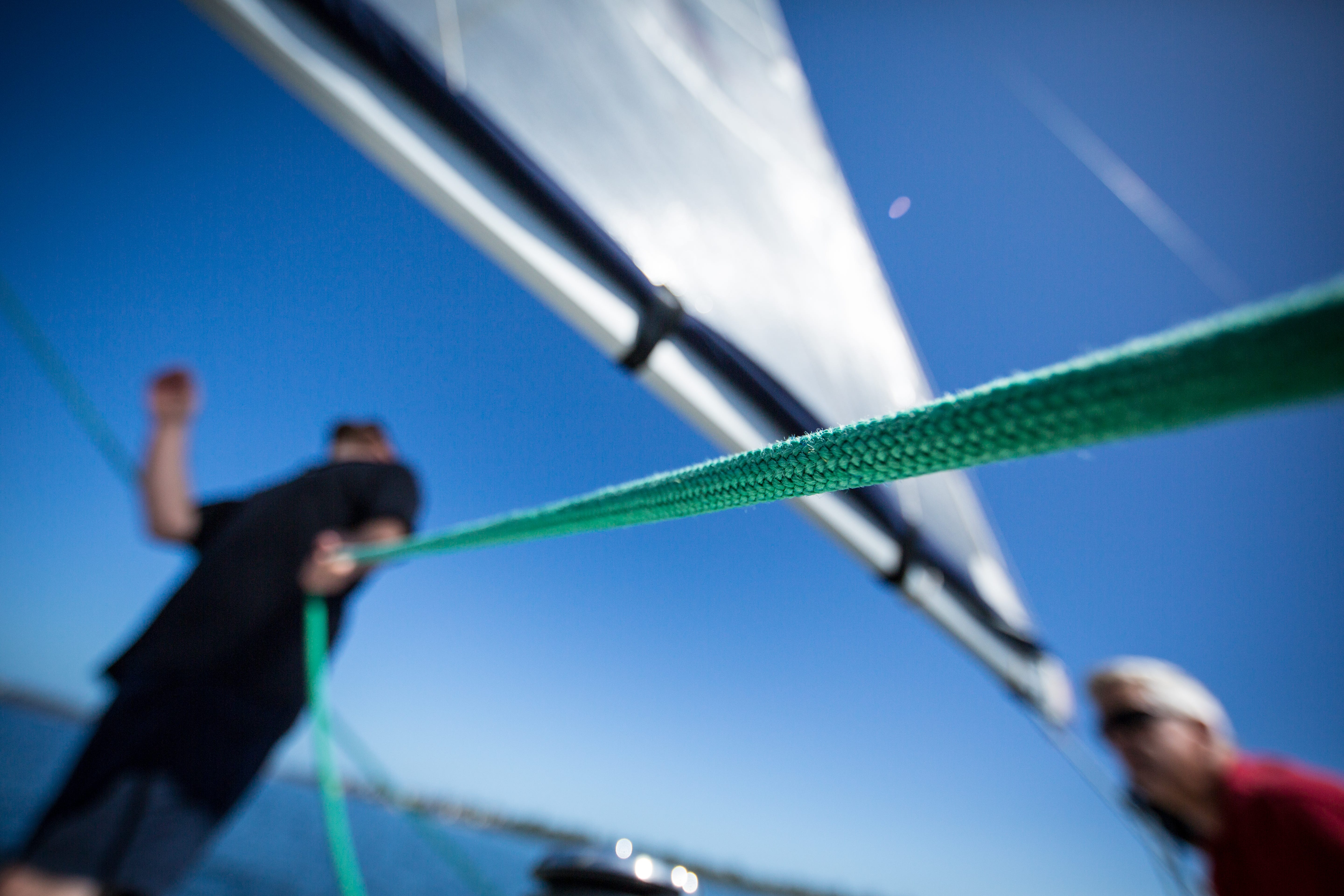 1st Marwood Scouts
Administration
GDPR Statement
1st Marwood Scouts is committed to protecting your personal information in accordance with the General Data Protection Regulations. We will always use your data within the law. We will never sell your data. We will always respect your wishes about how you would like to be contacted.
Administration
We use Online Scout Manager [OSM] for all of our day to day admin, the safe, secure system is GDPR compliant it plays a vital role in the smooth running of our scout group. It is robust and is the only place we store personal data.
When your young person joins you will get a welcome email it provides a unique link to your data use this as soon as possible to check and amend as necessary.
To stress, it is vital you go onto OSM initially to check the information we hold is accurate and most importantly you regularly keep it up to date when you move, change phones email address or your young person has a change to medical history or any material change we need to know about to keep them safe when they are at scouts.
Subs
The Scout subs 2022/23 are £42 per term paid using our OSM system and uses a single or regular Direct debit using a partner called Gocardless. If you need help to spread the cost speak to Liz our treasurer.
Finance
We generate our own money through subscriptions, grant applications and donations. Our parents shop wisely using EasyFundRaising to raise money from everyday online shopping over £600+ has been raised.
We are a registered charity and therefore able to claim 25% of your payments via Gift Aid.
Sponsors
Fullabrook CIC has been a fabulous main sponsor, they equipment and help with funds during lockdown.
Conditions for return to Scouting
We provide our volunteers with the tools and tips to help you feel trained, supported and happy in your role. Find out about the training required for your role, building on your existing skills and knowledge.
New volunteers need to undertake basic training within 5 months of joining.
Essential Information
Basic training for all new volunteers. Done online via this link; Module 1 or Module 1E (1E new executive members)
You will receive a certificate which should be downloaded and forwarded to Bugsy.
Tools for the Role
Tools of the Role. For new Section Leaders & Assistant Section Leaders. Done online via this link; Module 3
This module will need to be validated by your Training Advisor.
Safeguarding
Basic training for all new volunteers and renewed every 3 years; Safeguarding
You will receive a certificate which should be downloaded and forwarded to Bugsy.
First Aid Training
You may well have a workplace certificate which may be accepted by your Training Advisor. This is part of the Wood Beads Qualification and is renewed every 3 years.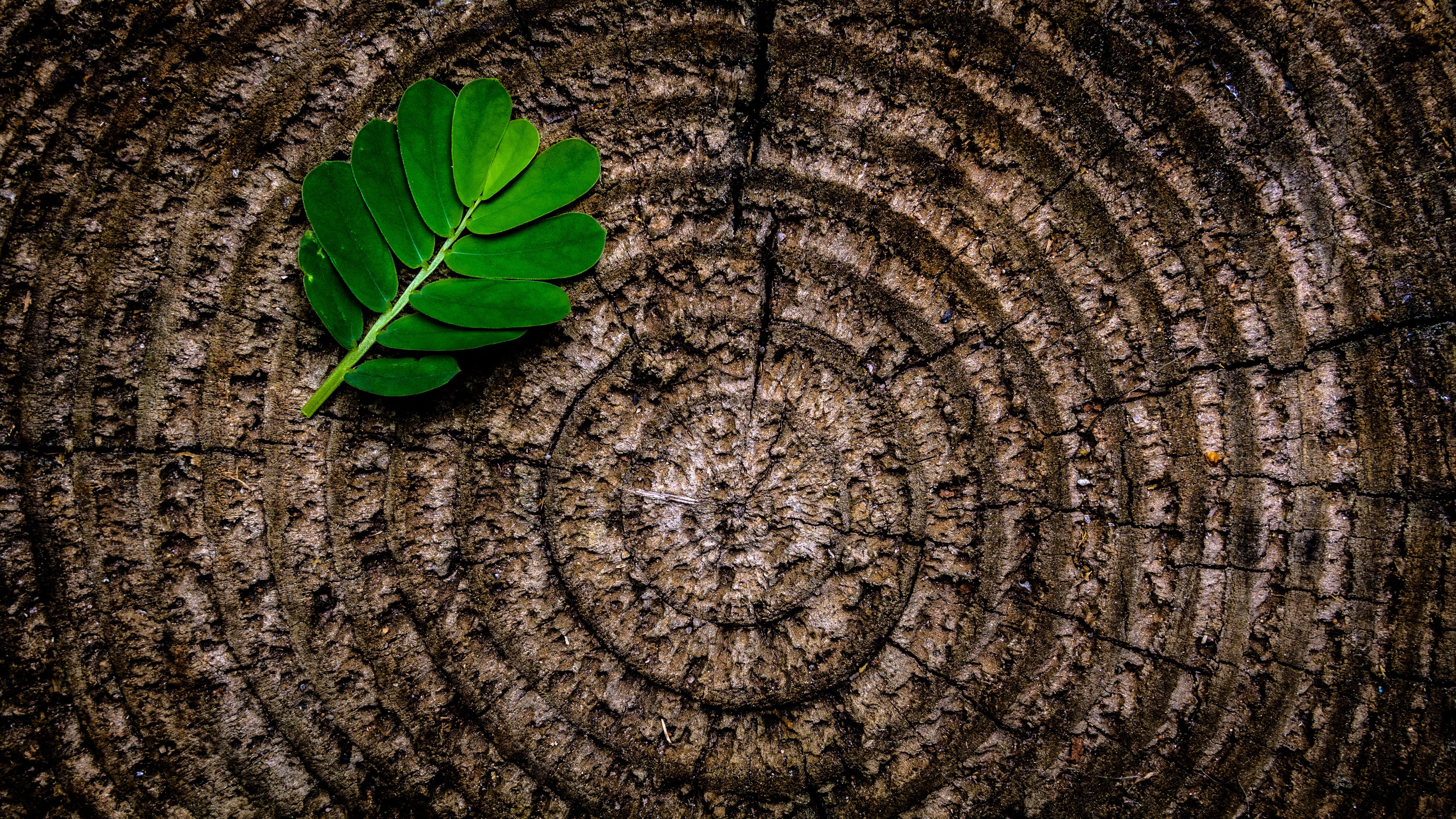 Lead Volunteer Newsletter
Keeping you up to date with the latest news from North Devon District Scouts.