1st Marwood Scouts
Welcome. Whether you're new to Scouting or part of our wonderful scouting community we hope you'll find everything you need to know.
Vacancies
Section Leaders
Assistant Section Leaders
Section Assistants
Young Leaders
Are you a Scout Young Leader who wants to develop your leadership skills in a new group try our "4 week challenge?"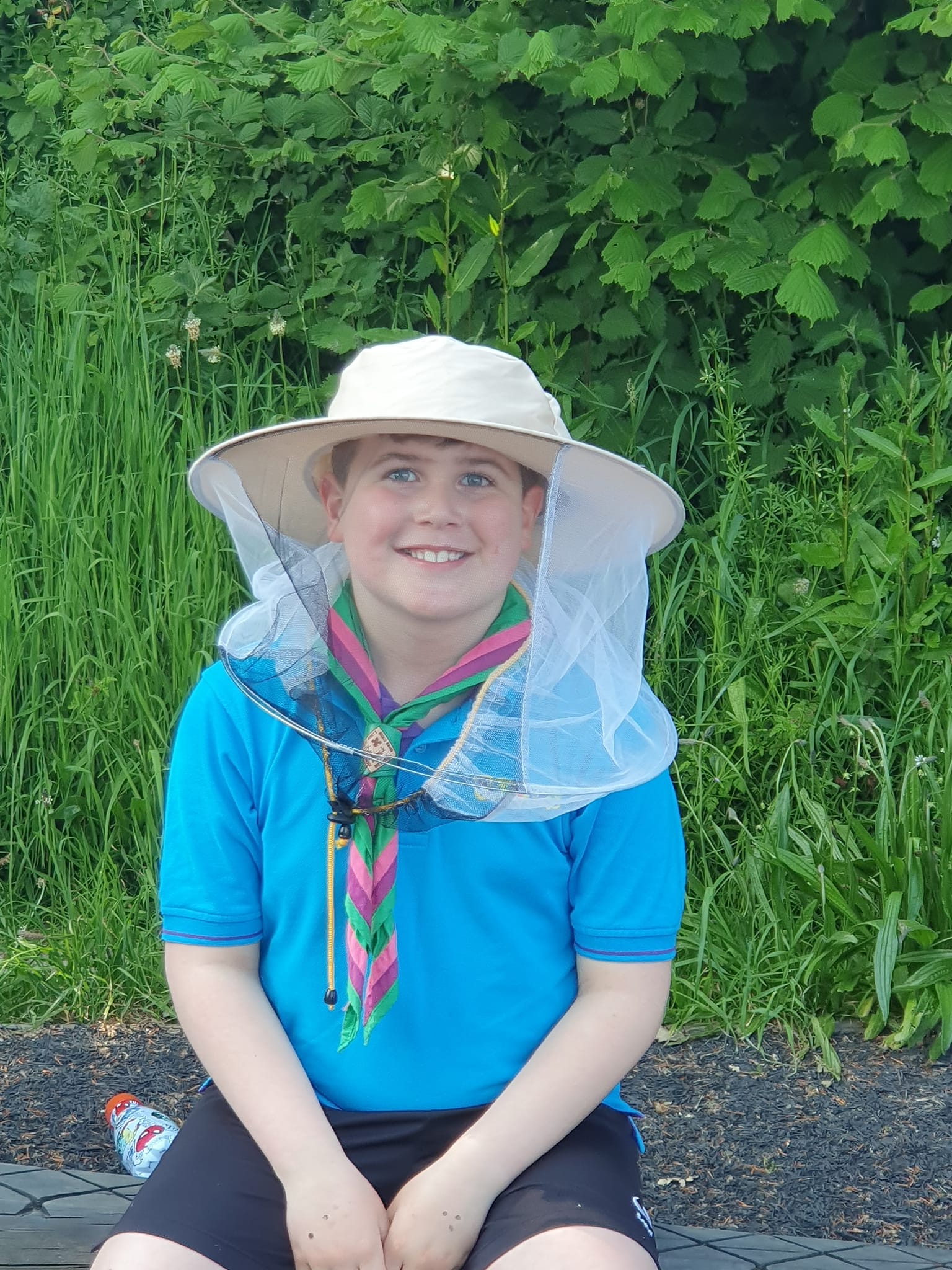 Scouts say;
Scouts made me a do-er and a give it a go-er. Made me question and listen and have a wide open mind. Scouts made me take a deep breath and speak up. Made me think on my feet, made me see the big picture, made me ignore the butterflies and go for it. Scouts made me get back up and try again. Made me think about what's next, and plan for it. Made me jump in, get muddy, give back and get set.

We're Scouts and everyone's welcome here. All genders, races and backgrounds. Every week we give almost half a million people aged 6-25 the skills they need for school, college, university, the job interview, the important speech, the tricky challenge and the big dreams: the skills they need for life.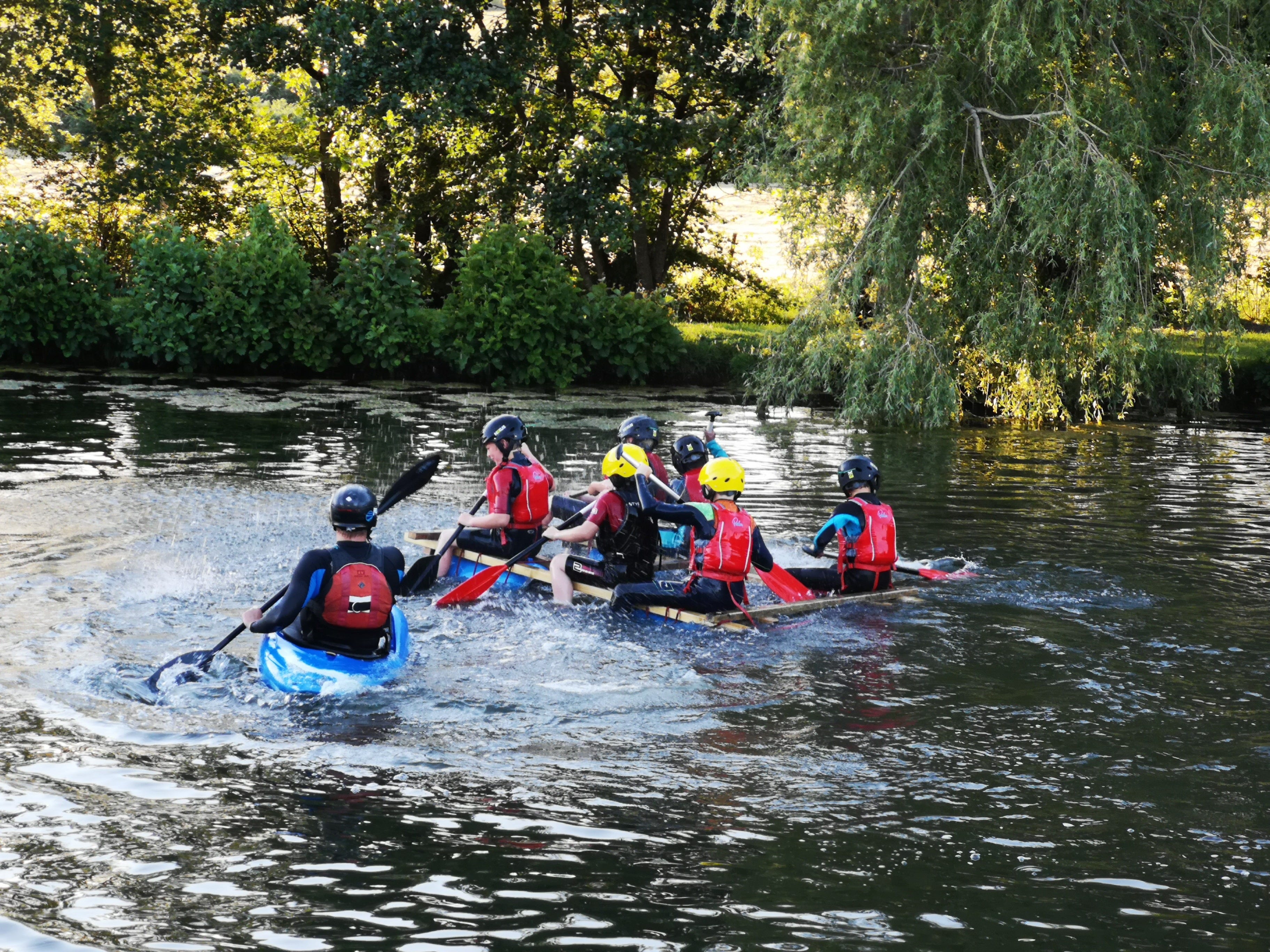 1st Marwood Scouts
History
1st Marwood Scouts was formed in September 2015 and is based in Marwood Community Hall, next to Marwood School.
We have an active Beaver, Cub & Scout section all three sections are well supported, but we do have vacancies for new people.
1st Marwood Scouts is a great team, who work really well together, winning;
Beaver Fun Day Sandcastle Competition 2015
Beaver Competition Day Winners 2018
North Devon District Football Competition 2019 at Beaver & Cub level at our first attempt.
We have exceeded everyone's expectations of such a small new group, but you know what they say;
"Teamwork makes the dream work".
If you want to be part of a vibrant organisation, please let me know.
Try our "4 week challenge" to see if its for you!

Scout Sessions during term time.
Beavers aged 6 to 8 years old every Thursday from 5 pm to 6 pm.
Cubs aged 8 to 10.5 years old every Thursday from 6.15 pm to 7.45 pm.
Scouts aged 10.5 to 14 years old every Thursday from 6.15 pm to 7.45 pm.
Scouts also have a program of monthly activities to cover longer activity requirements.

New times for Winter 2023 are; Cubs 6pm to 7.30pm / Scouts 7.30pm to 9pm

Uniform
We supply the 1st Marwood Necker a woggle and all badges.
You will need to buy a Beaver, Cub Sweatshirt or Scout Shirt, when they are invested.
The uniform can be purchased from Scout UK Shop or local supplier Exeter Scout Shops we do have a small amount of new and used clothing.

Parent Rota
All parents are on the section rota. You are their to help deliver the program that night, you will be involved in the session, under supervision. If you want more information on what a Scout volunteer does, the different roles you can do and time you wish to give back, follow this link to Scout UK.
Like all great things, we started small. We took a few like-minds with a shared vision, some very excited young people—and ran with it and we grew into something big.
Tomorrow we go again - be part of it!
Vacancy
Beaver Team Lead
Your photo and bio could be here
Vacancy
Scout Team Lead
Your photo and bio could be here
"Baloo" Becca Fox
Assistant Scout Team Lead Winter
"Kaa" Liz Quick
Assistant Scout Team Lead Summer
"Toomai" Ben Herbert
Cub Team Lead
"Chil" Hayley Ball
Beaver Team Assistant
"Gemz" Gemma Hill
Beaver Team Assistant
"Bugsy" Alan Cruden
Lead Volunteer
I have had so many great teachers and mentors in my career, be a shame to waste all that knowledge - so it's time to pay forward, to share my experiences with the next generation.
Want the full picture of who we are and what we do? Visit our Gallery to get a feel for the enjoyment our young people get from Scouting. If you don't see what you want, get in touch and we'll be happy to help.
Content from Google Maps can't be displayed due to your current cookie settings. To show this content, please click "Consent & Show" to confirm that necessary data will be transferred to Google Maps to enable this service. Further information can be found in our Privacy Policy. Changed your mind? You can revoke your consent at any time via your cookie settings.
Consent & Show
Address
1st Marwood Scouts
Marwood Community Hall
Whiddon Lane
Whiddon
EX31 4HF
Opening hours
We meet every Thursday 5 pm to 9 pm during school term.

All sections camp, hike and have fun all year around.